Category Archives: photos
I've posted to Facebook a selection of photos from my trip to Croatia. I may re-post them here later.
Check 'em out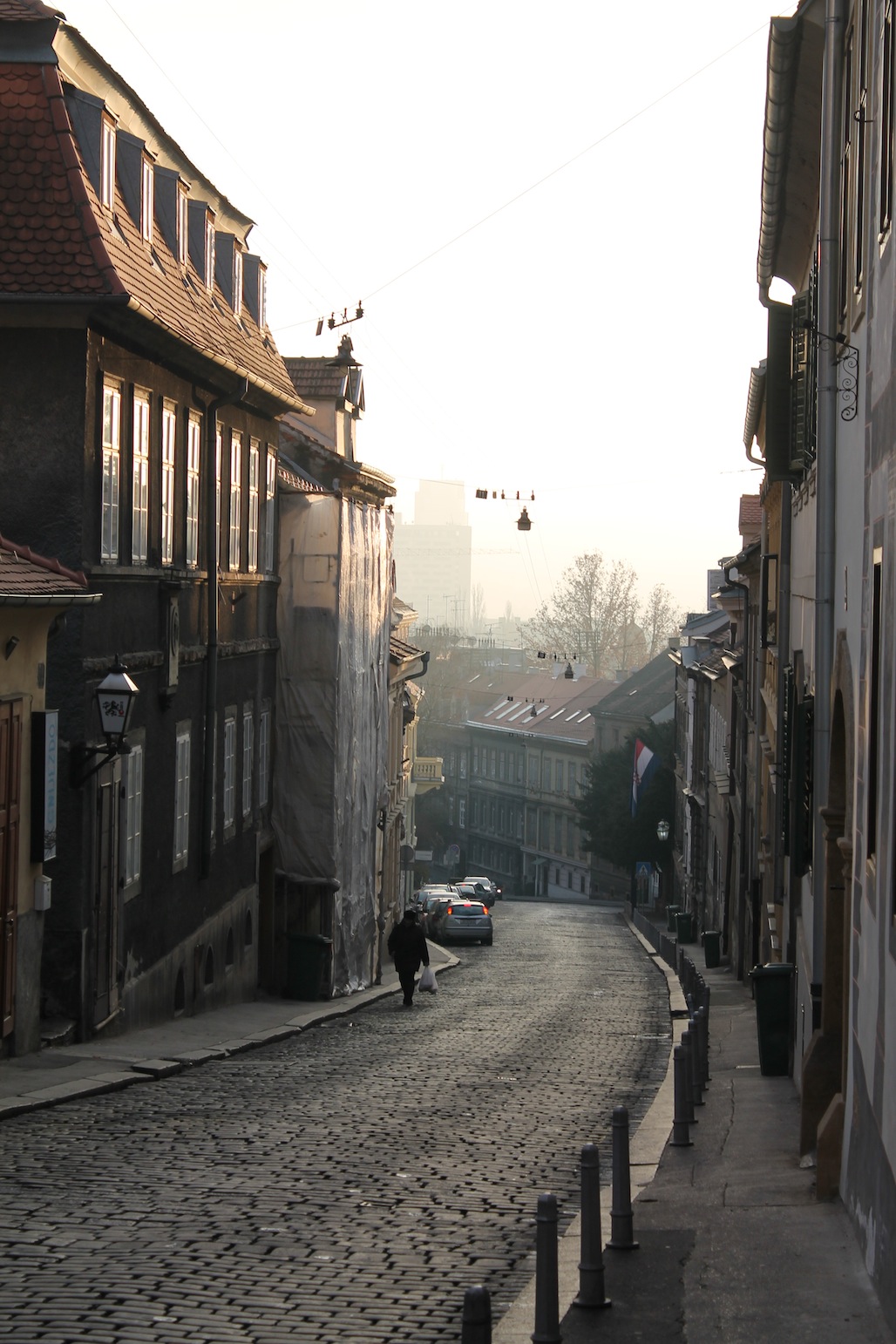 I took off from work on foot, heading toward some park or lawn under power lines, to relax and eat my lunch. Abutting Burbank to the south are the Hollywood Hills, and the terrain has looked more and more inviting with the brighter weather. I began to fantasize about walking up the slope, but I felt certain that someone owned it and there'd be a fence with threats posted all over it. And it's too far to walk on a lunch break anyway.
But it's such a beautiful day today. I noticed a lone, broad branched tree at the top—the shade and breeze there must be unmatched—and I just couldn't leave it.
It's still too far for a lunch break, so I'd just walk there until half my break was passed and turn around. The walk was pleasant enough, with lush trees lining the roads near Warner Bros.
When it was time to turn around, I was so close to the foot of the hills…I had to just go see if there was a trail or access anywhere, or if I'd be driven to hop a fence somewhere. Well, to come to the point, I didn't have to hop a fence or trespass after all. I found an only slightly deceitful access, and had a really beautiful, lush, and wet trail to myself. I'll be heading back there some afternoon before long.